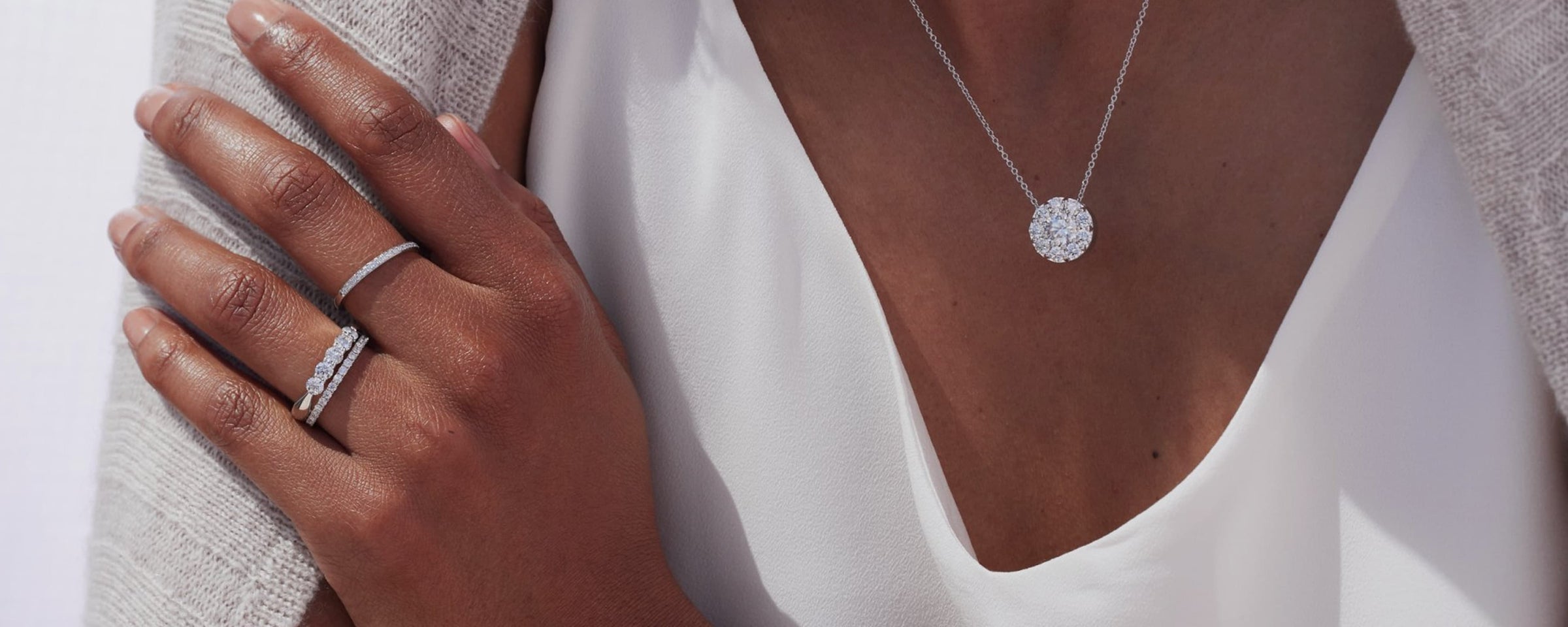 Jewelry Store in Edison, New Jersey
We are your trusted local jewelry store in Edison, New Jersey
Top Rated Jewelry Store In Edison, New Jersey
As the most respected jewelry store in Edison, New Jersey, our showroom in the Menlo Park Mall serves our distinguished clients with the latest and greatest in engagement rings, wedding bands, luxury timepieces, and fine jewelry. We are humbled to know that our customers come back to our store year after year after experiencing our exceptional customer service and competitive prices. Additionally, we offer shoppers the Safa Jewelers™ 100% Satisfaction Guarantee to ensure that you get the best value for your purchase every single time.
FEATURED ENGAGEMENT RINGS
Our engagement ring designs help to express your unique personality and suit your lifestyle.
We will personally help you to select the perfect diamond for your ring that will celebrate this important occasion in your life.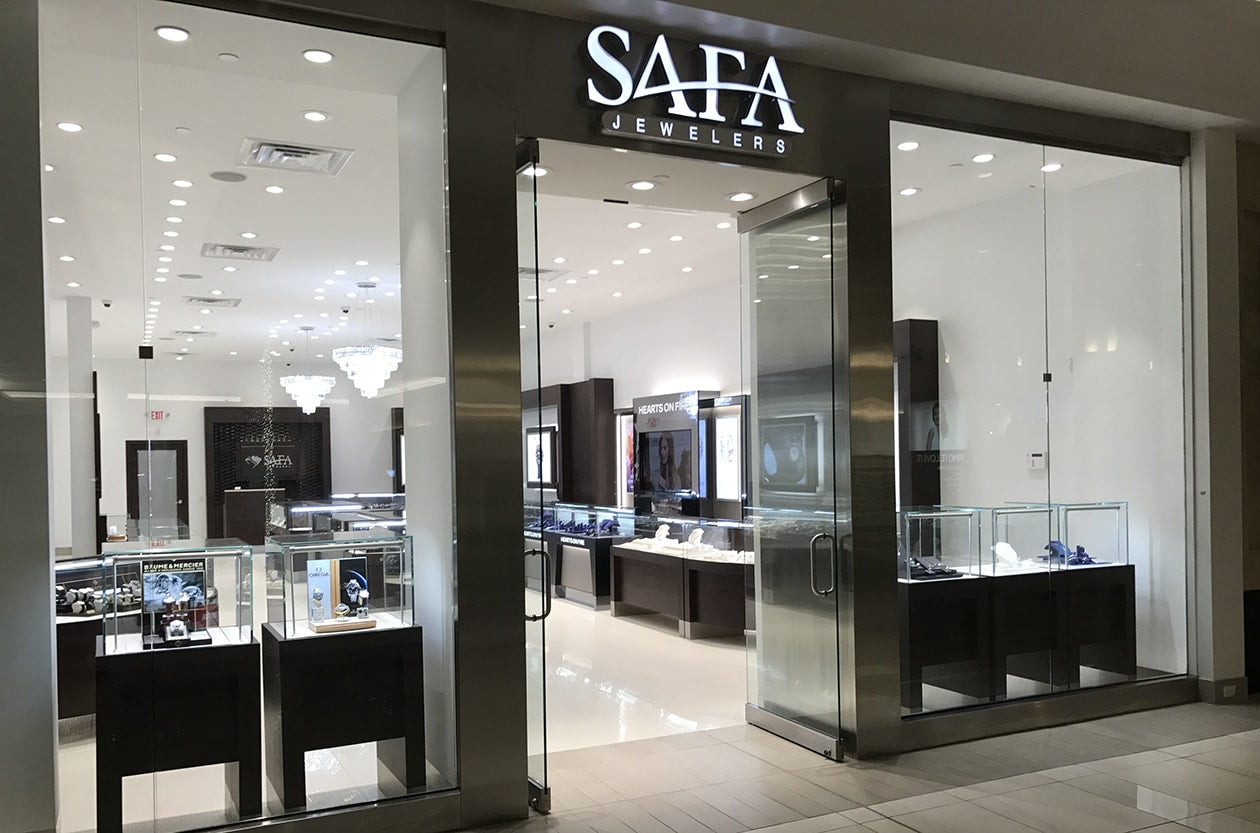 Impressive
ABOUT Safa Jewelers
Here at Safa Jewelers, we are proud to provide our customers with only the finest jewelry items on the market today, which is why we offer a wide selection of Gabriel & Co. and Hearts on Fire items at our showroom. From bridal to fine jewelry, our staff can help you find your next favorite piece or perhaps a showstopping number to wear to your next special event.
Book Appointment
★★★★★

Great experience at Safa, will definitely continue to shop at this store. Great open layout, with tons of watches to select from. I went in to check out the Omega Seamaster and was offered a great price for the watch and pulled the trigger. Couldn't be happier with both my watch and the experience.

Brendon F.

Los Angeles, CA
★★★★★

Purchased a Omega from Safa Jewelers, and Imad was excellent from beginning to end. Was very knowledgeable and answered all my questions without any pressure to purchase. Fantastic experience throughout, will definitely come back for future purchases.

Tom W.

Los Angeles, CA
★★★★★

Great experience at Safa, will definitely continue to shop at this store. Great open layout, with tons of watches to select from. I went in to check out the Omega Seamaster and was offered a great price for the watch and pulled the trigger. Couldn't be happier with both my watch and the experience.

George W

New York
★★★★★

Purchased a Omega from Safa Jewelers, and Imad was excellent from beginning to end. Was very knowledgeable and answered all my questions without any pressure to purchase. Fantastic experience throughout, will definitely come back for future purchases.

Binny

Los Vegas